House Plants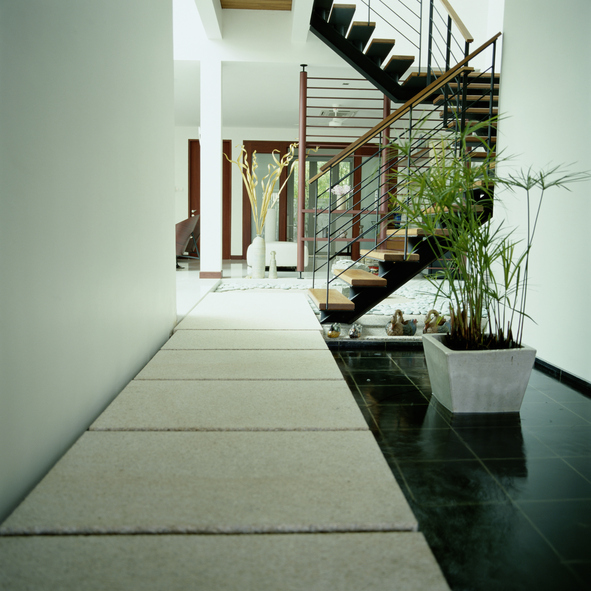 House plants can really make your living space feel like the outdoors. An indoor garden or live tropical plants can be enjoyed from your living room or main gathering area giving you the outdoor feeling in an environment controlled by you.
Hollandale's Garden Centre provides a wide variety of house plants to bring your home to life and give you the outdoor feeling you are hoping to accomplish.
Contact us today to learn more or visit our garden centre to explore our selection of perennial plants.